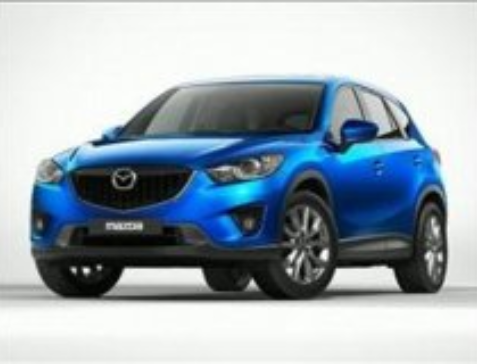 CONGRATULATIONS!!! If you answered YES to the previous questions, you are virtually on your way to getting pre-qualified for a vehicle loan. Simply fill in the following information on this secure site so you can get your pre-qualified invitation number and the sponsoring dealerships. We are an equal opportunity lender* that only does car loans. We would like to help you get the vehicle you deserve!!
Please answer the following:
*Sponsored by Auto Acceptance, Inc.
Call NOW for immediate results... 210-579-0200